Posted By: GoFirstClass
A fitting place for a memorial -

10/30/18

05:25 PM
Six months ago, a niece of my wife passed away unexpectedly at age 47. She lived with her SO lived in AZ in a small town south of Phoenix. We were all shaken up by her passing and held a small family gathering at our home a couple of weeks later. We decided then to meet in Sedona, AZ to spread her ashes among the beautiful red rock hills that surround the city.
We rented a beautiful home in Sedona through VRBO and a few of us met there on Saturday afternoon for the weekend. Lisa was a lady who loved the outdoors, loved Sedona and loved hiking the many trails in and around the city. The home we rented was just two short blocks from the start of a trail that led up into the hills. We were all pretty sure we could find a nice place for her to spend eternity, and find it we did. We hiked up there Saturday evening and again on Sunday to spread her ashes, and again on Monday before we all departed for a last goodbye.
Here are some photos of what that area looks like.
The first two are part of the view from the home we rented.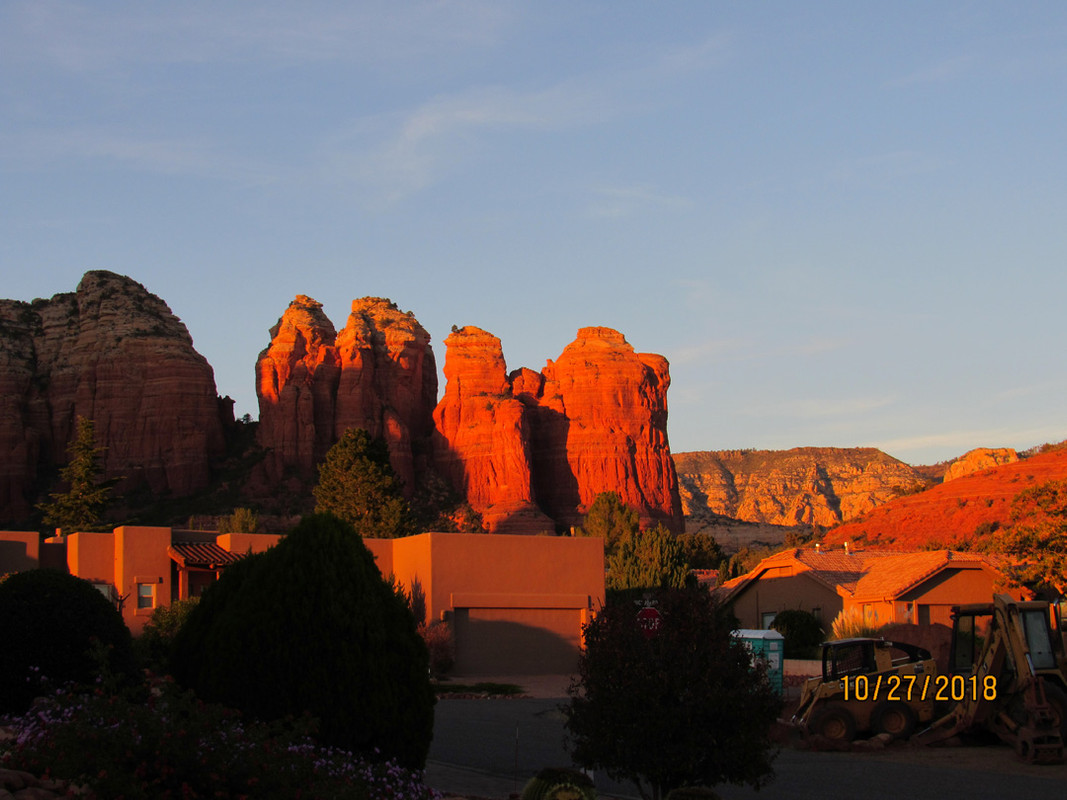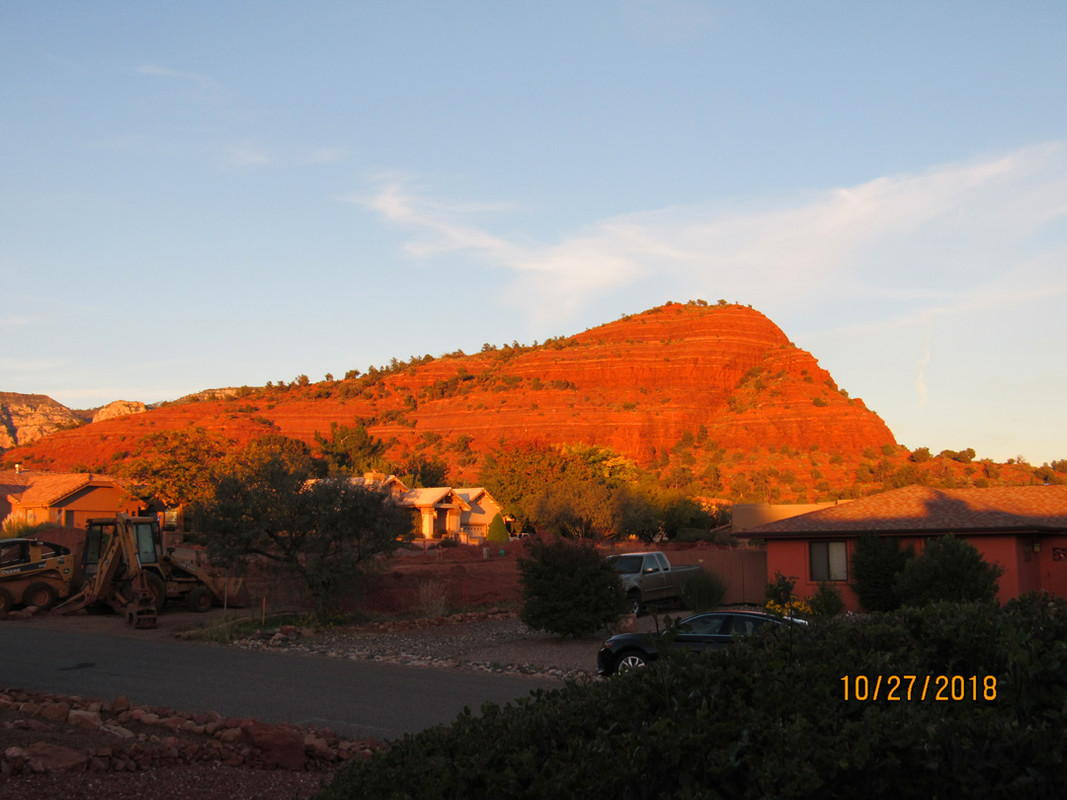 A few other shots from around the area.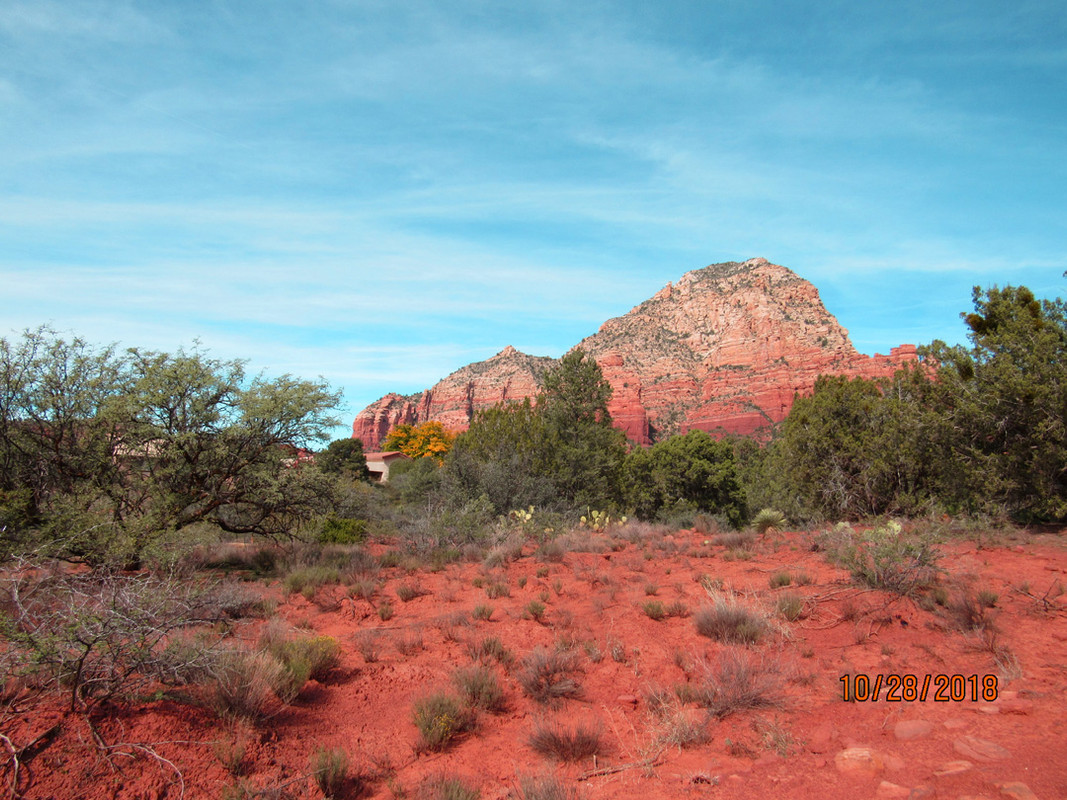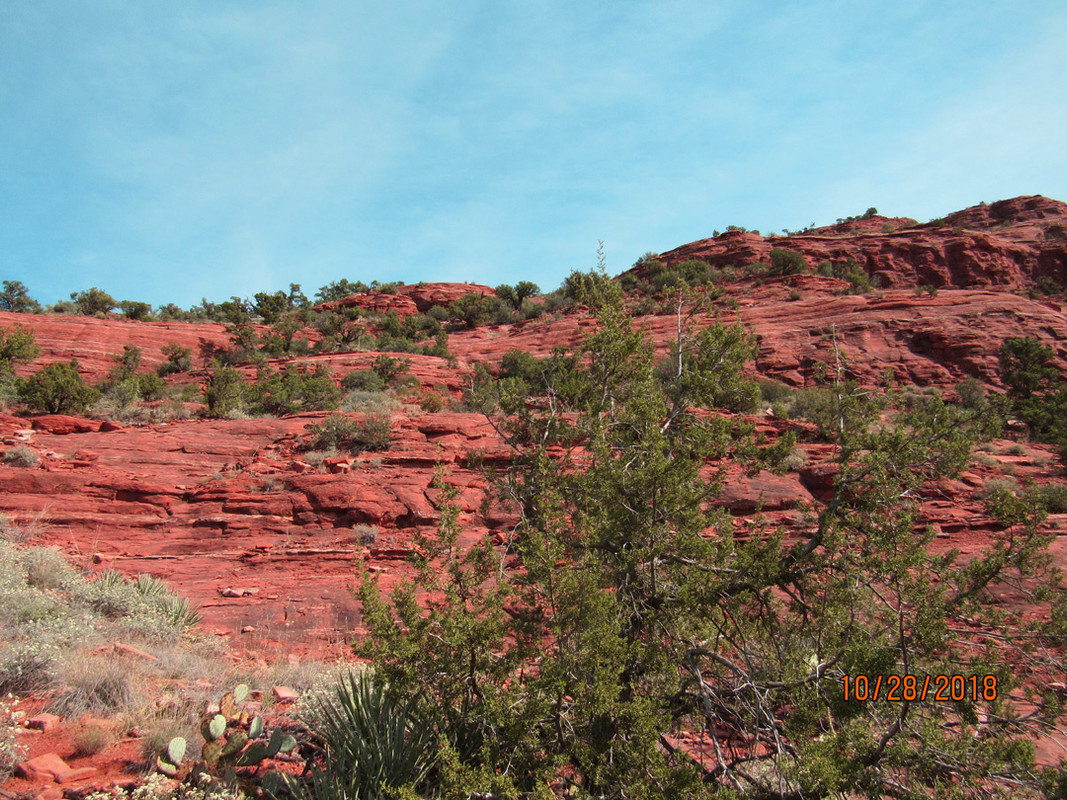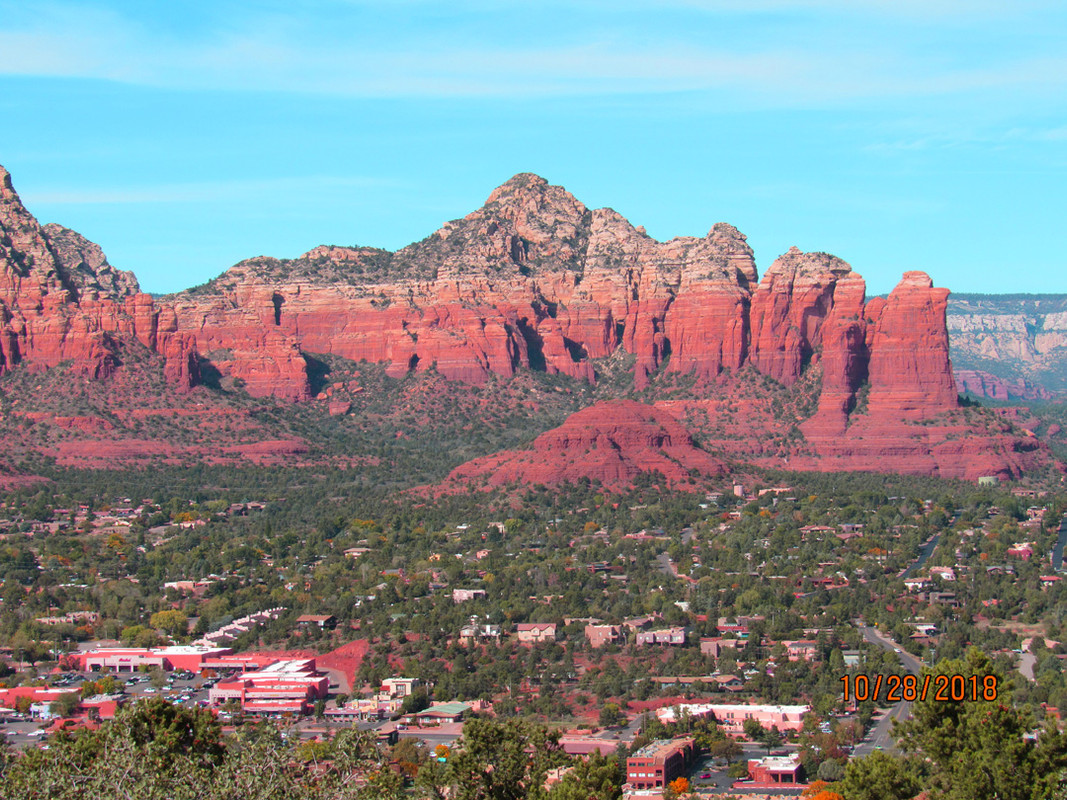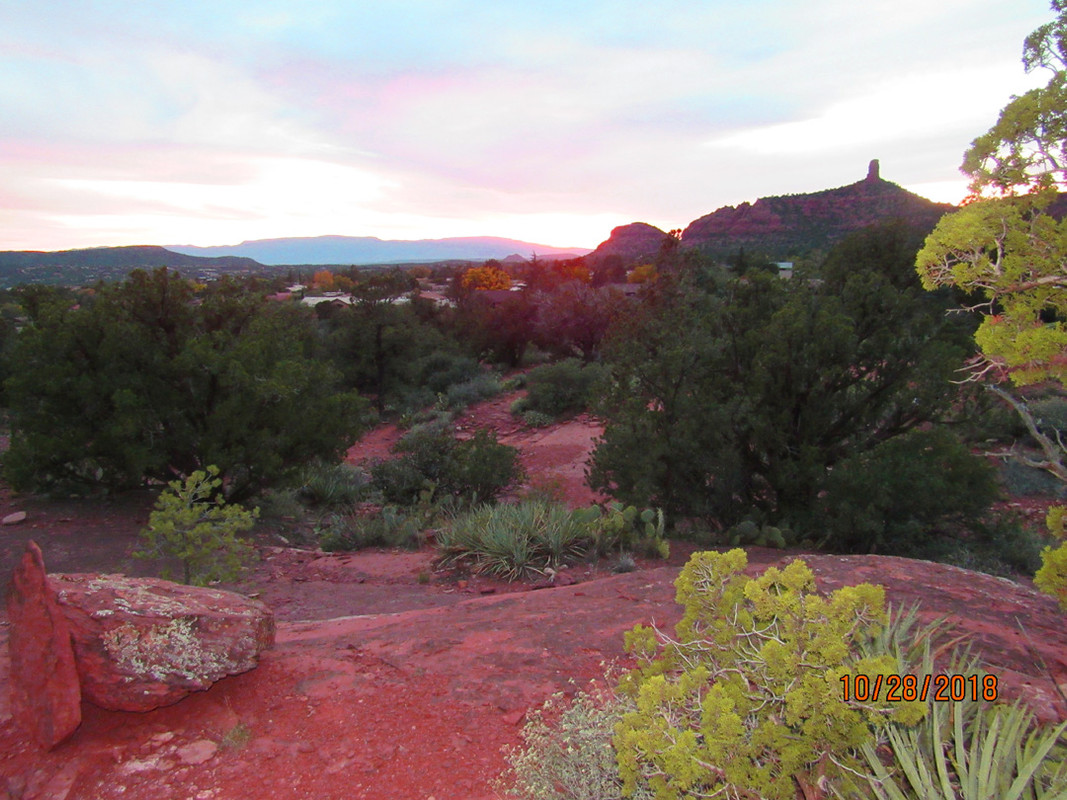 The group who gathered for Lisa. Her Significant Other, my wife, Lisa's brother and his wife.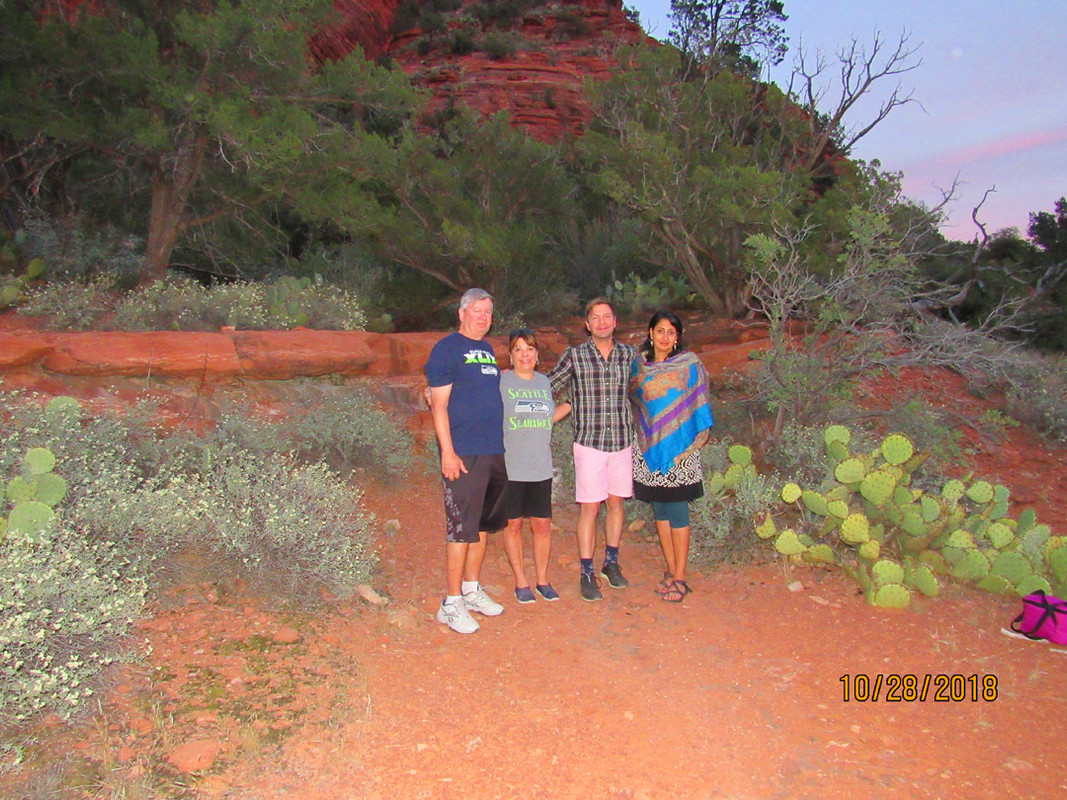 It was an emotional weekend with lots of time for each of us to share stories about fun we had with Lisa. She will be missed.